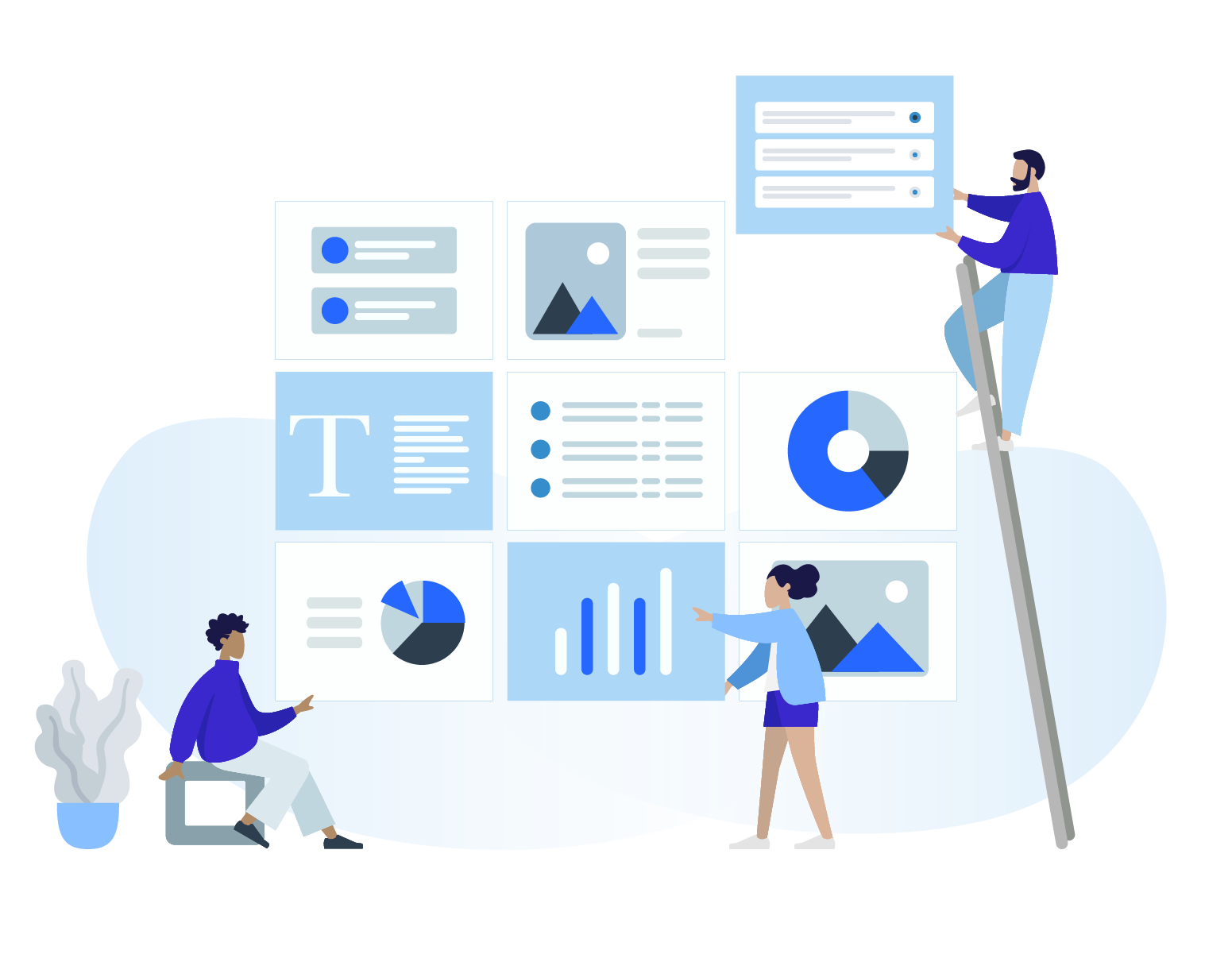 What We Do
Our day to day is building complex SaaS applications. But complicated does not have to be boring.
We believe in human collaboration and effective team work to develop bleeding-edge architectures and creative application design.
Build With Us
Features
So Intuitive, So Easy
---
Artificial Intelligence
Understand the past and forecast the future. We optimize our platforms to be both reactive and proactive.
Real Analytics
We scrutinize the data we work with to make sure we provide you with the most insightful decision making.
Friendly API
Our documentation is comprehensive and well commented. Integrating with our platforms is almost too easy.
Who We Are
A bunch of tech loving nerds.
---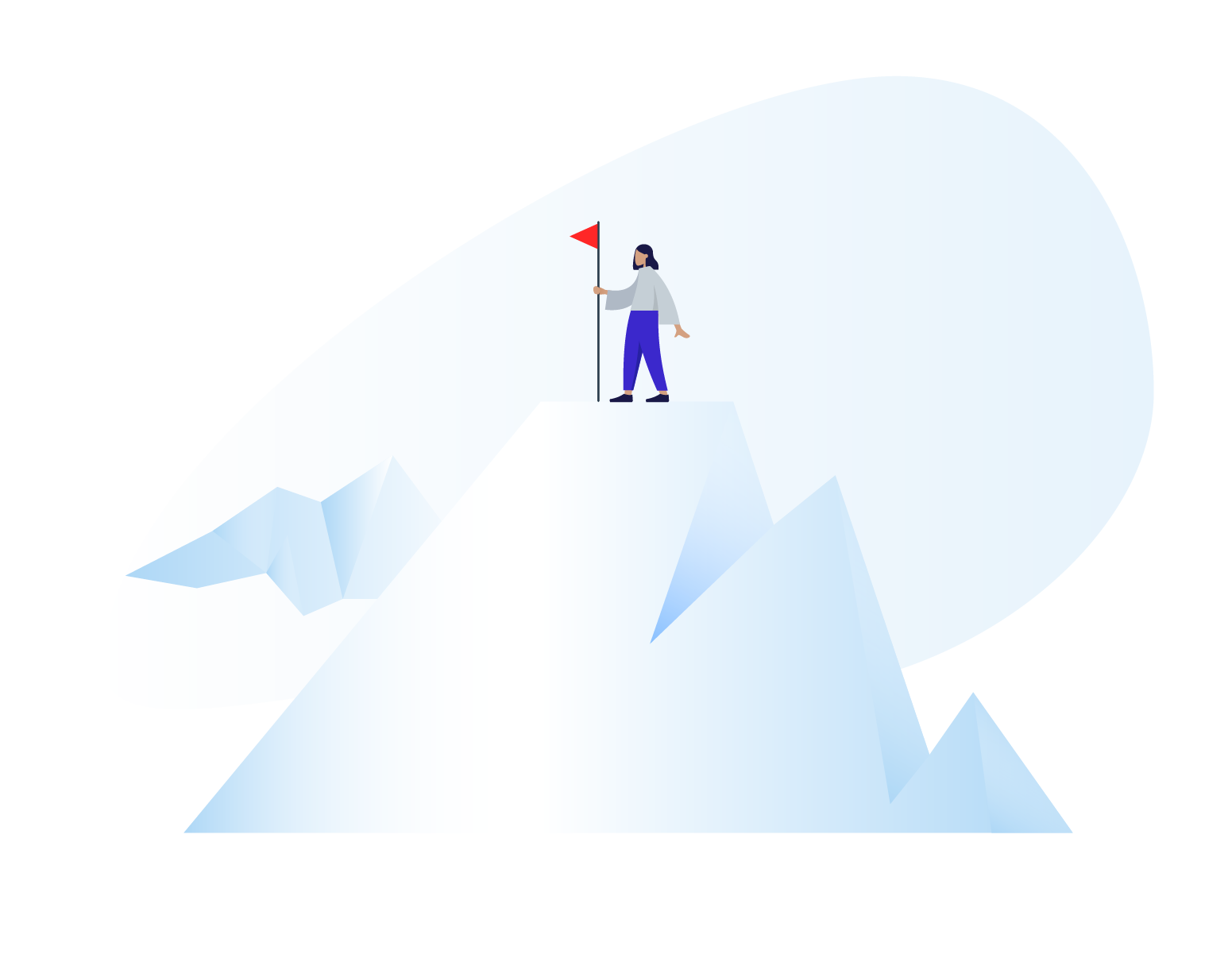 Our Values
We believe in transparency and recognition. We trust our employees, share a positive attitude and see challenges as opportunities.
---
How We Work
In such a fast-paced environment, there is no routine. Each day brings new challenges that we welcome with open arms as it allows every member of the team to have an impact and contribute.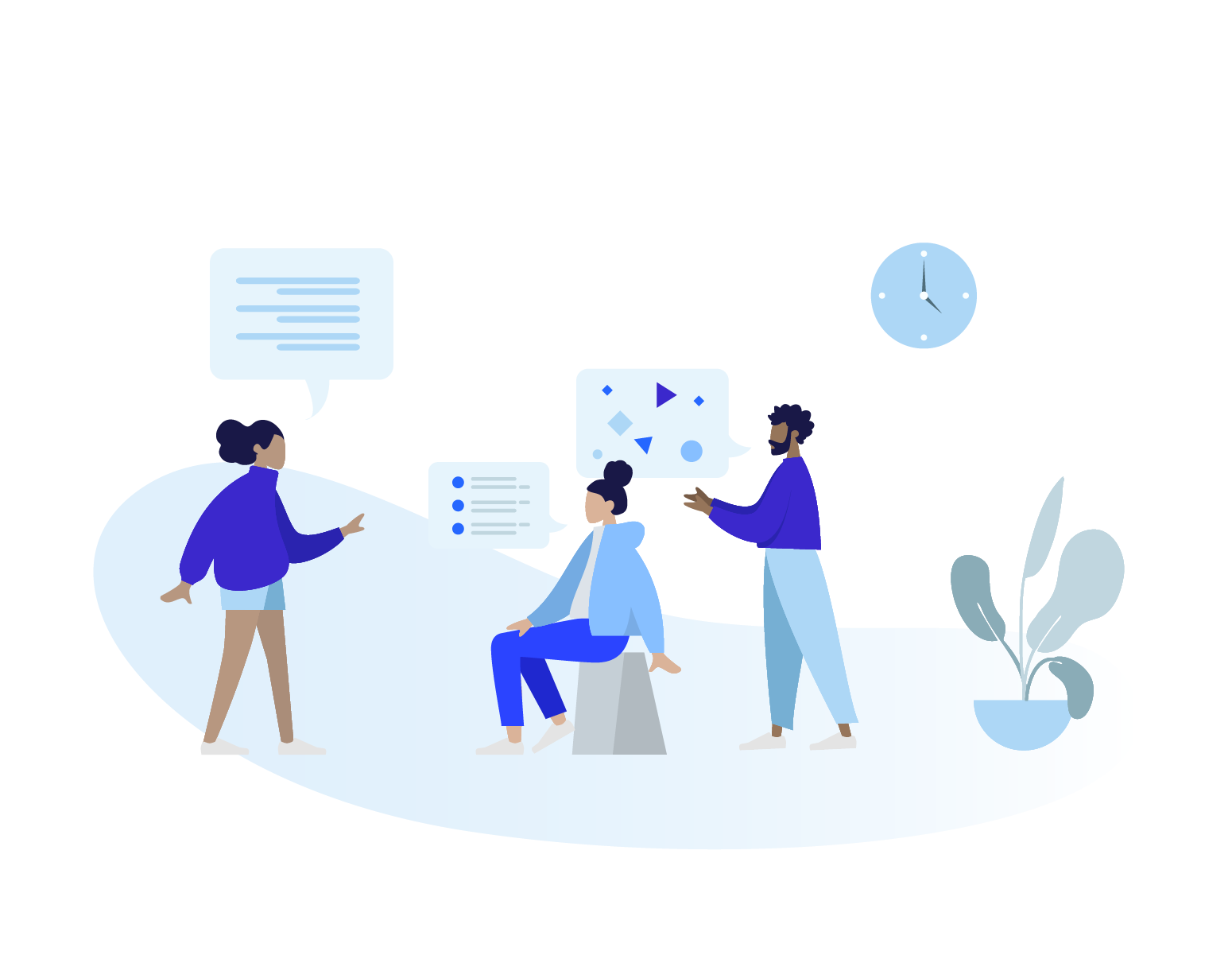 ---
For any questions or interest in our work. We are very friendly!